Welcome to Crane's Math Page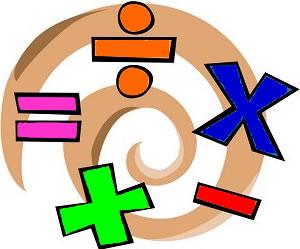 Welcome to my Webpage!
Please notice in the left sidebar that there is an e-note notificaton center. If you are interested in receiving information from me about my classes or the E/JH UIL please sign up! You may sign up for as many of the categories as would interest you.